We are excited about the ReGenerant Network and we have officially launched today! We see a world one day where churches are started all over the world.
ReGenerant Network is not just for any church planter, this is focused on multi-Asian/multi-ethnic church planting by Asian American pastors and/or those intentionally reaching the fastest-growing demographic of Asian Americans. (cf. commentary by DJ Chuang – Value of an Asian American church planting network)
Our goal is to start 12 churches in Greater Los Angeles and we would love for you to be a part of the journey.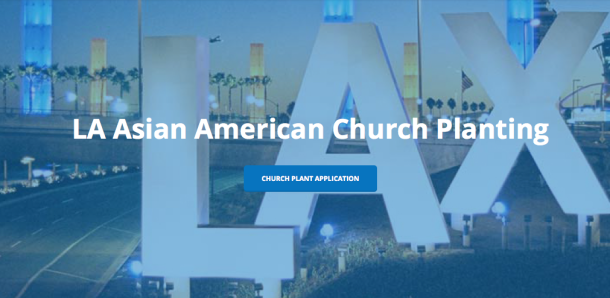 LA Asian American Church Planting Project
Thousands of people attend megachurches and are able to make a large impact through involvement in their ministries. However, mega churches can't do everything. As Tim Keller often points out, what we need in order to truly change the culture are gospel movements. These movements need to consist not only of mega churches, but also of multiple smaller, ordinary churches that are connected with one another, sharing resources, and working together.
The aim of this project is to develop and launch 12 Asian American pastors to plant churches in urban Los Angeles. The goal is to plant healthy churches that go on to reproduce churches in strategic locations, and to develop and cultivate young, emerging, Asian American leaders. This will be a joint project between Ambassador Network and the ReGenerant Network led by Dr. Ray Chang.